Post by Vanessa Ramos. Filed under Uncategorized.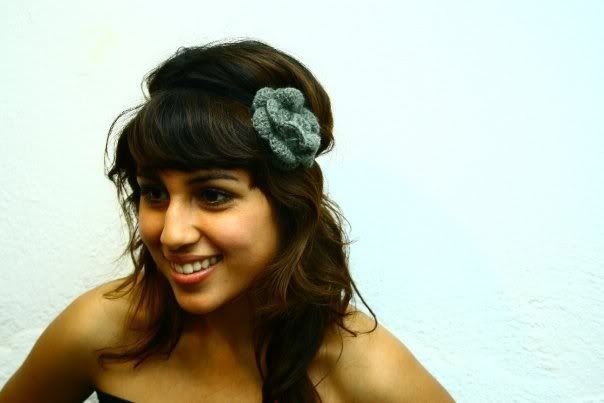 Olipocket es una marca de accesorios tejidos originaria de Tijuana.
La tejedora obsesiva se llama Olivia.
Olivia aprendió a tejer gracias a su abuela y lo que aprendió lo une con su gusto de colores y modas actuales.
Este mes estará participando en el Domingo de diseño Independiente y la venta navideña en la calle 6ta.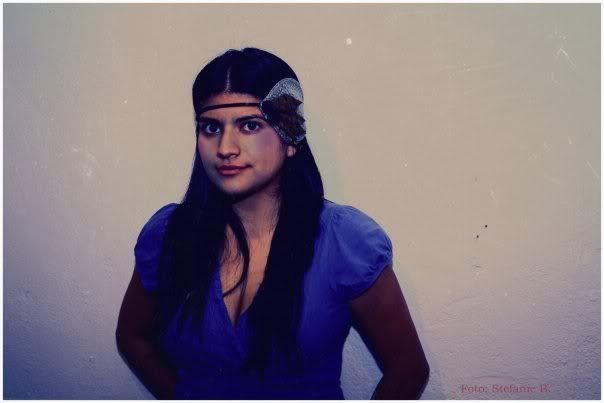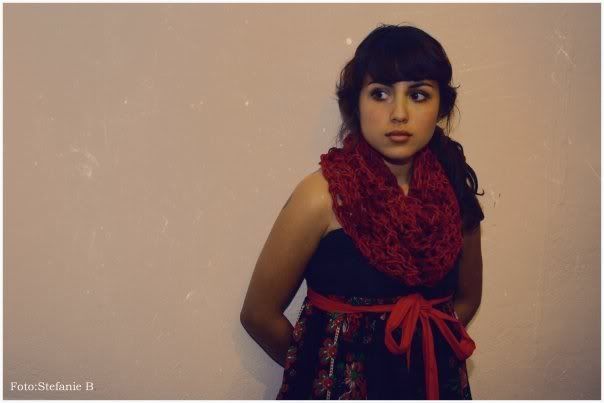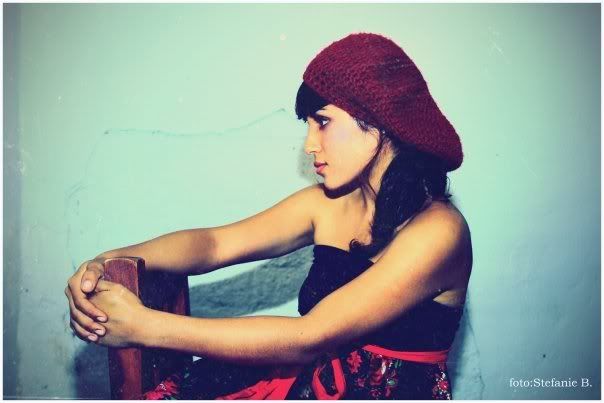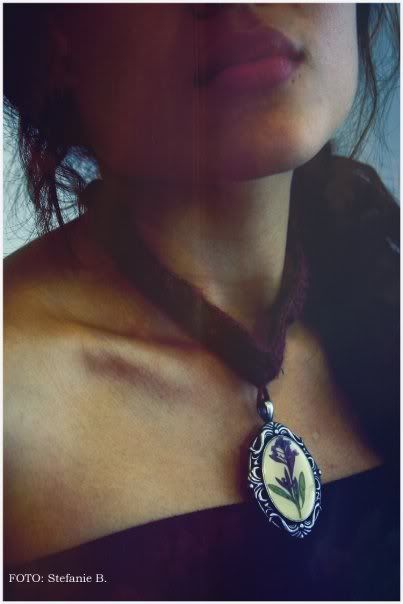 También pueden encontrar sus piezas en la tienda Haha! (Tijuana), su tienda en etsy y por medio de su myspace.
These beauties are made by Olivia of Olipocket.
She's a designer from Tijuana and she learned to knit very young, thanks to her grandmother. Olipocket is the combination of the traditional knitted pieces, her perception of current trends and her love of colors and knitting.
See more of her work on her myspace and her etsy shop.