Post by Vanessa Ramos. Filed under Uncategorized.
A few pretty things for this month:

A pretty necklace.

Pink shoes.

A new sketch book to start the year.

A bin for my kitchen.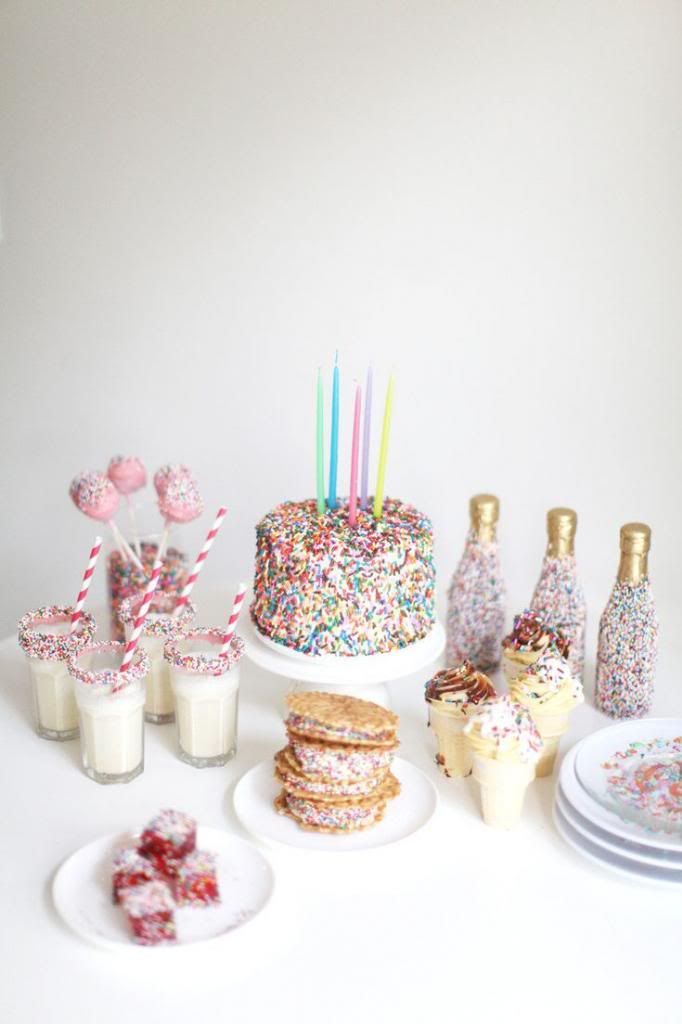 A sparkle celebration.

A wool hat.
2 Comments
yobailopogo Says:
January 27th, 2014 at 10:49 pm

ojala que todo se te cumpla :D

yop tmb ando buscando zapatos

ziazia Says:
February 16th, 2014 at 7:39 pm

gracias! yo encontré ya unos zapatos y los tuve que regresar porque no me quedaron bien.. buuuu… la búsqueda sigue. ¿tu ya encontraste? saludos!
Leave a Comment