Post by Vanessa Ramos. Filed under Uncategorized.
I think it's no secret i'm a big fan of alpaca india, one, because everything olivia makes is gorgeous and, two, because she's my super talented friend and supporter. Well, i wanted to share that she launched her website and has new pieces in her etsy shop, and this coming year will be an amazing one for alpaca india because she's all in it. What i love the most, other than the designs, is that every yarn they use are made handmade by artisans in various parts of Mexico, going directly to their workshops and working with them to get the exact colors and quality material for each piece. It makes each hand knitted piece even more unique.
Alpaca india will be participating in a few local Tijuana/Ensenada holiday events and if you're in the San Francisco area, stop by next weekend december 15 & 16 for the Renegade Crafts Fair.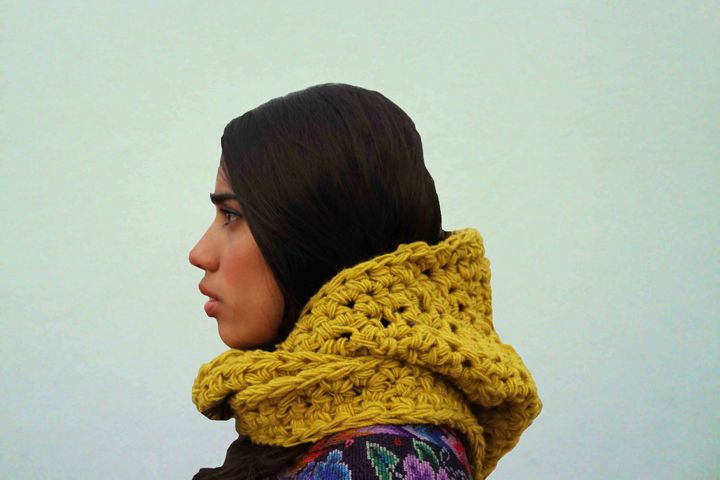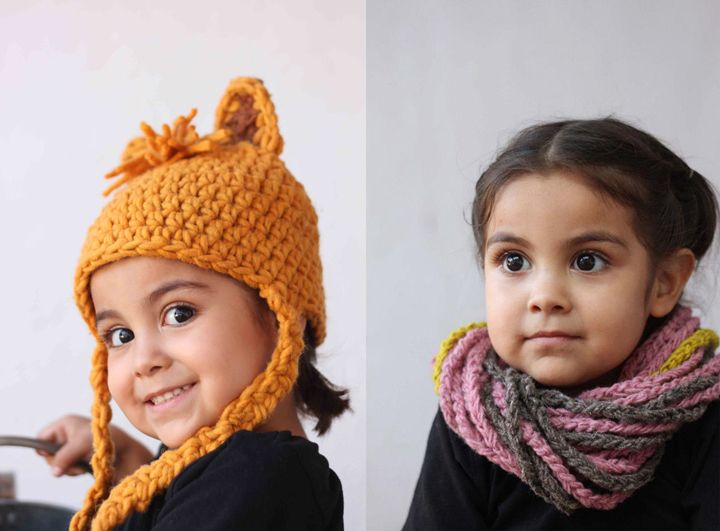 No es secreto que soy super fan de Alpaca India porque, uno, todo lo que hace olivia está hermoso y, dos, porque es mi amiga y es muy muy talentosa. Bueno, les quiero compartir que acaba de lanzar su sitio y tiene piezas nuevas en su etsy y les aviso que el año que viene para Alpaca India se ve muy bien porque vienen con todo. Otra cosa que me gusta y admiro de Olivia es su constante apoyo a artesanos atesanos que hacen estambre en distintas partes de México para trabajar con ellos directamente e ir paso a paso para que cada estambre quede justo como ella lo tiene pensado, desde el color hasta la calidad. Hacen cada pieza mucho más única y especial.
Alpaca India estará participando en algunos eventos este mes entre Tijuana y Ensenada y para los que están en el área de San Francisco, dense la vuelta al Renegade Craft Fair el 15 y 16 de diciembre para que vean el bello trabajo de Olivia.