Post by Vanessa Ramos. Filed under Uncategorized.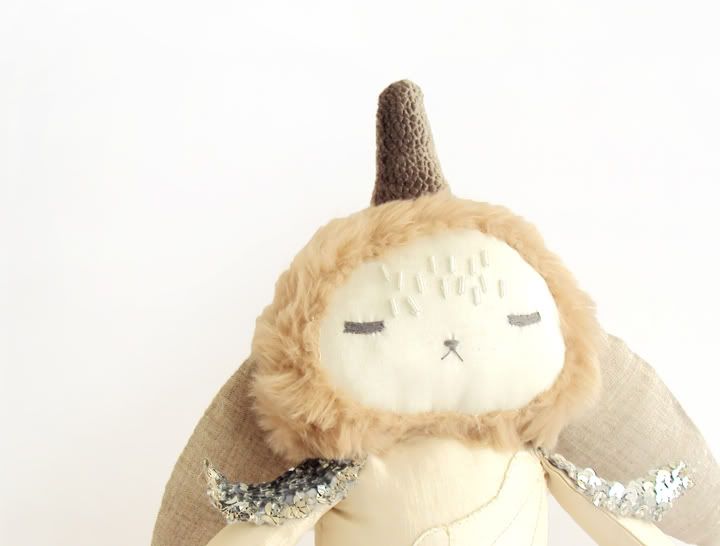 Today I helped my friend Fernanda shoot her latest pretty pieces and I'm very exited to share a little peek. I'll let you all know when she has her shop open and the collection ready to share. Every single piece is amazing, and i'm not just saying that because i love her, she really is very talented [as you can see] and i love her work, she inspires me a lot. She has created very special plushies and other things with little ones in mind. Stay tuned.
Hoy ayudé a mi amiga Fernanda a tomarle fotos a sus nuevas piezas y me emociona mucho comtartir esta pequeña muestra. Les informaré a todos cuando ya tenga su tienda andando y todas las piezas listas. Cada una está hermosísima, y no lo digo solo prque la quiero, realmente me encanta su trabajo y es una de las personas que más me inspira a trabajar y a seguir poniendo mucho cariño y dedicación a mi trabajo. Ya les diré cuando tenga sus piezas listas, las hizo teniendo en mente hacer piezas únicas para niñ@s y sus espacios. Estén atentos.