Post by Vanessa Ramos. Filed under Uncategorized.
Last month I made a swap with Mercedes of Miti-mota, she knits some gorgeous pieces with a lot of color and texture. My package from her arrived last week and just in time to enjoy it in the last weeks of winter and the start of spring, because the air is still cold here.
It came in a lovely package, with a bow and all.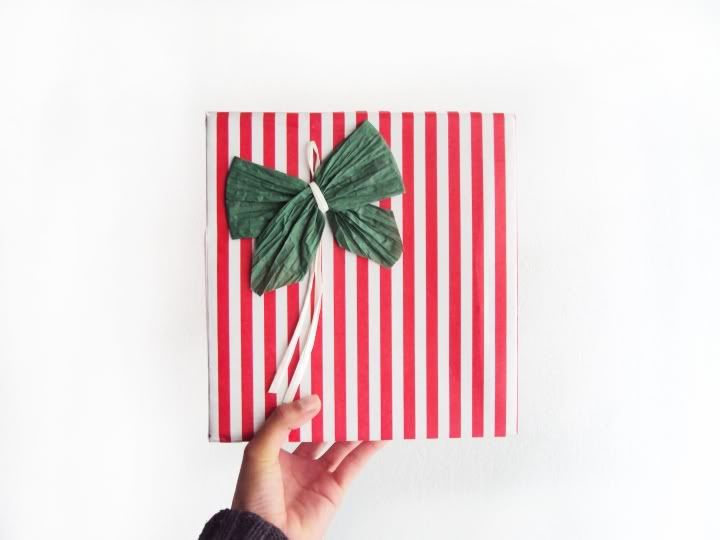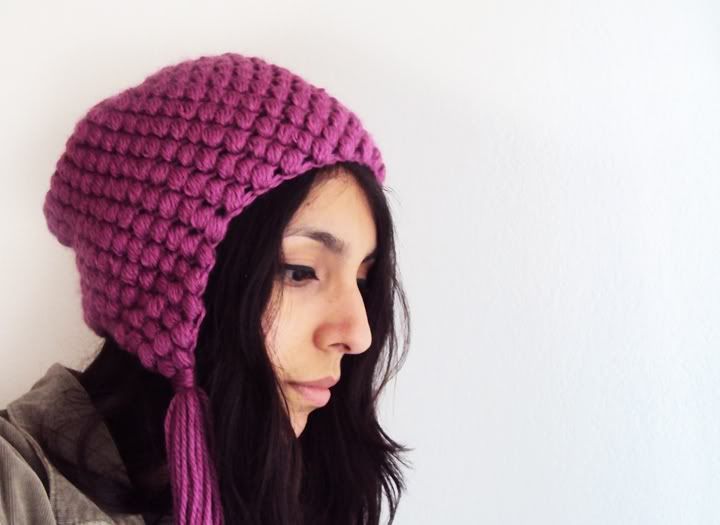 I got an awesome hat, my favorite new hat [actually the only one i have, still my favorite], a cowl/turbant, fingerless gloves, a firefly pin and extras for ibrahim. Thank you so much, Meme, i loved every thing. I hope you get your package soon and that you enjoy everything I made for you.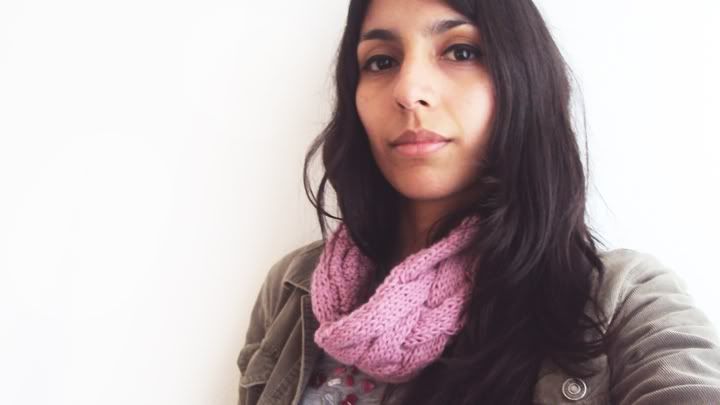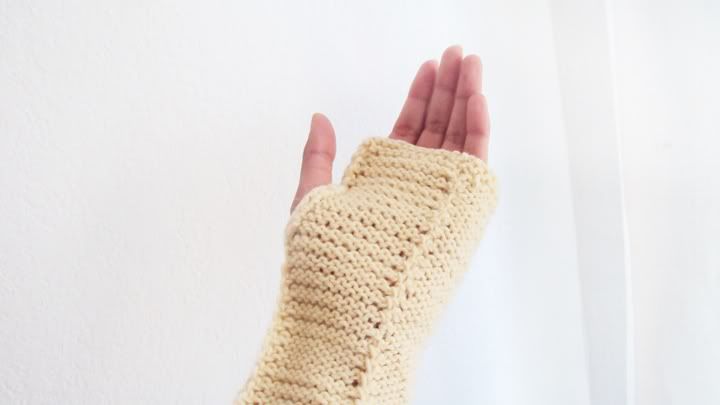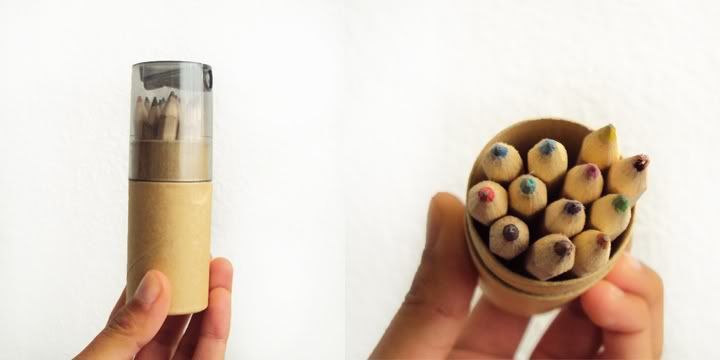 El mes pasado hice un intercambio con Mercedes de Miti-mota, quien teje piezas de las más bellas que he visto, llenas de color y textura. El paquete que me mandó llegó la semana pasada, justo a tiempo de aprovechar lo que me hizo para lo que queda del invierno y las primeras semanas de primavera que en Tijuana sigue el aire muy helado.
Me mandó un hermoso gorro rosa magenta [mi favorito!], un turbante/cuello, unos guantes sin dedos, un broche de libelula artesanal hecho en Chile y entras para ibrahim como esos colores enla foto. Te quiero dar las gracias, Meme, por este hermoso paquete, me encantó y espero que el paquete que te mandé te llegue pronto y disfrutes todo lo que te hice con mucho cariño.