Post by Vanessa Ramos. Filed under Uncategorized.
A package prepared with lots of love and awesomeness, bound to chile.
Hope its recipient loves it.
That's actually how i package everything i sent.
Have a great tuesday.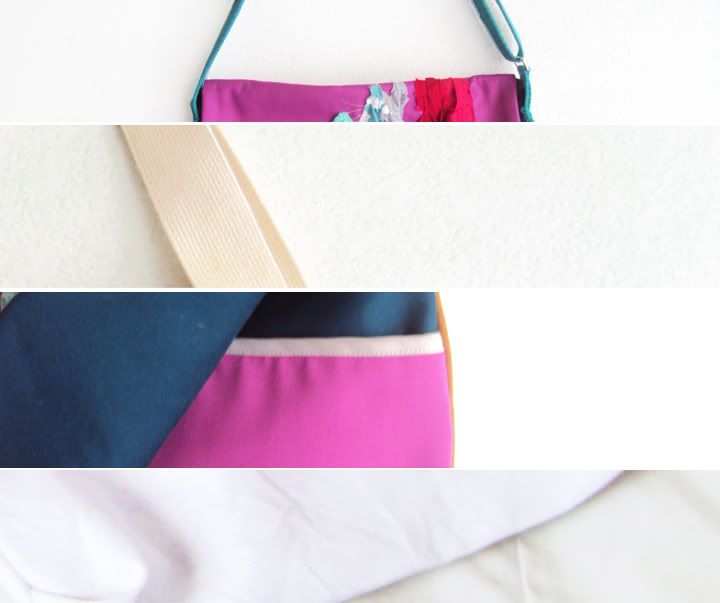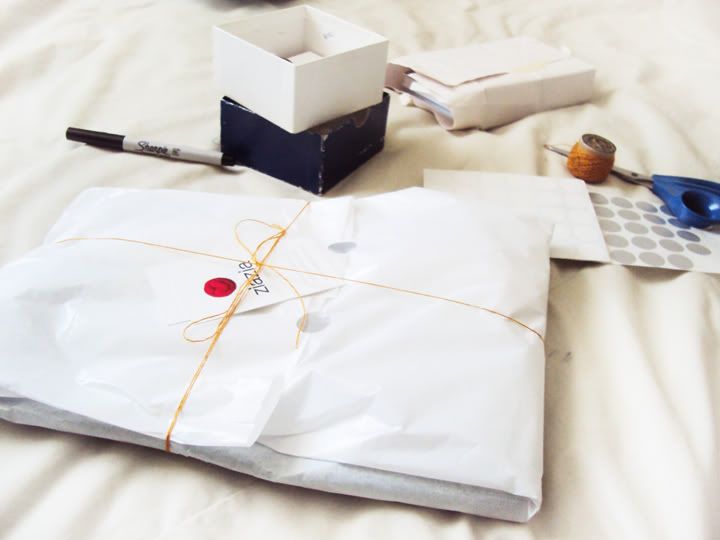 Un paquete que va a chile, hecho todo con mucho amor.
Espero que le encante a quien se lo mande.
De hecho, así es como empaqueto todo lo que mando.
Que tengan un buen martes.