Post by Vanessa Ramos. Filed under Uncategorized.
Hi again!
I wanted to share a couple of features from these past weeks that i'm so happy about.
One came from the wonderful blog Westervin which i have on my daily reads because it's full of inspiration: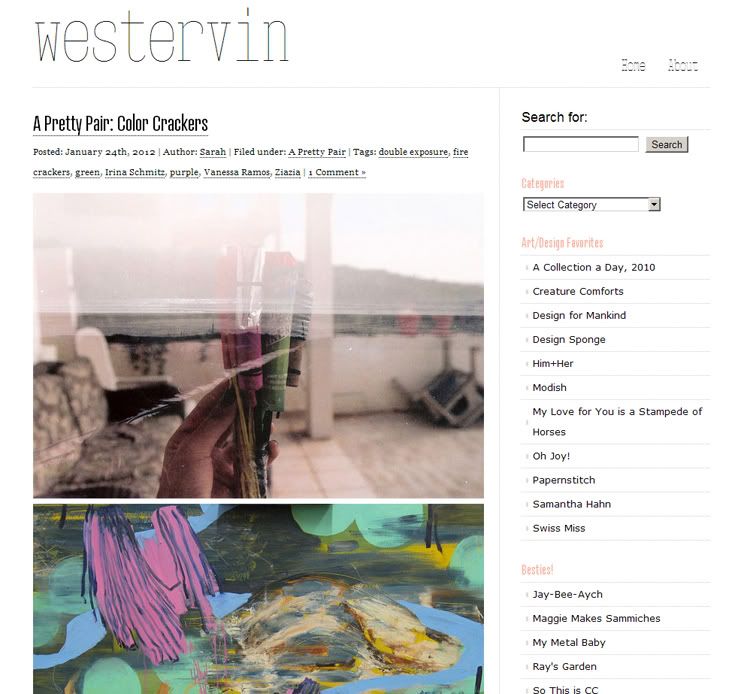 One of my double exposure photos was in one of the "a pretty pair" posts.
And another amazing blog, Miss Moss, one of my texture totes was in: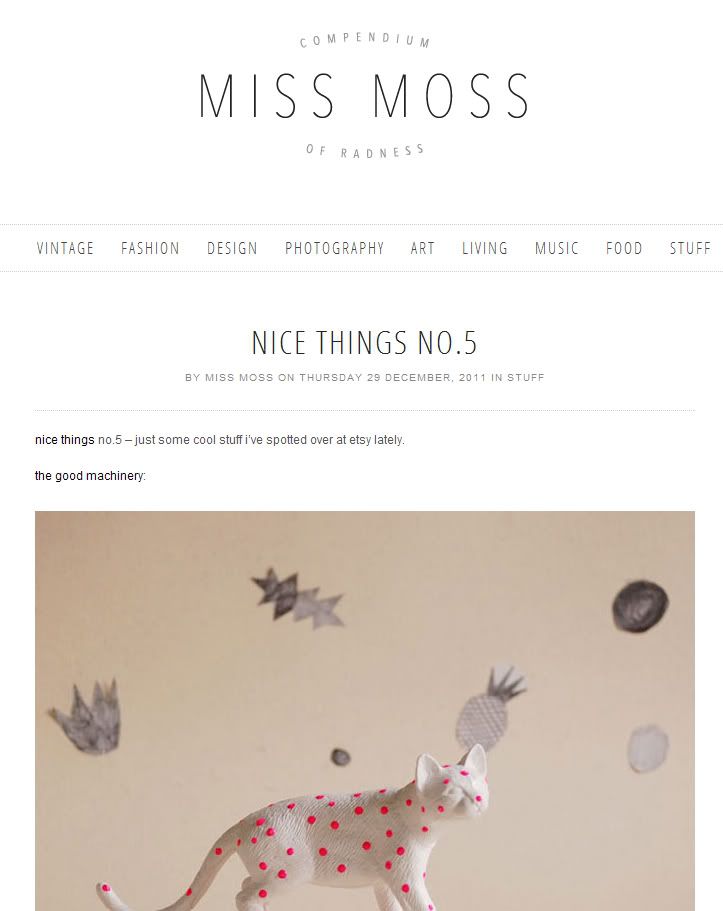 Hola de nuevo.
Les quiero compartir un par de blogs en los que han aparecido piezas mías en estas semanas y lo cual me hace muy feliz.
En Westervin, un hermoso blog lleno de inspiración, salió una de mis fotos de doble exposición en "A pretty pair", y el otro blog igual de inspirador y lleno de cosas bellas con una curaduría impecable es el de Miss Moss en el que aparece una de mis bolsas teñidas.