Friday, June 15th, 2012
I got new fabric today! These are to make backpacks, dyed totes and a few small purses/bags. I, first, have to wash it all and then it is ready for some bag making. I'm exited. I'm still looking for a big lot of fabric for the totes and it's turning out to be a bit more difficult because i want to purchase it locally and the fabric in the stores here vary from month to month.
I'll have an update on the new backpacks and totes next week and for now, i'm off to see my friend Fer to get something to eat and maybe a drink. Tomorrow we'll hike and other than that and doing the laundry, we have no big plans. What are you all doing this weekend?
Hope you have a good one!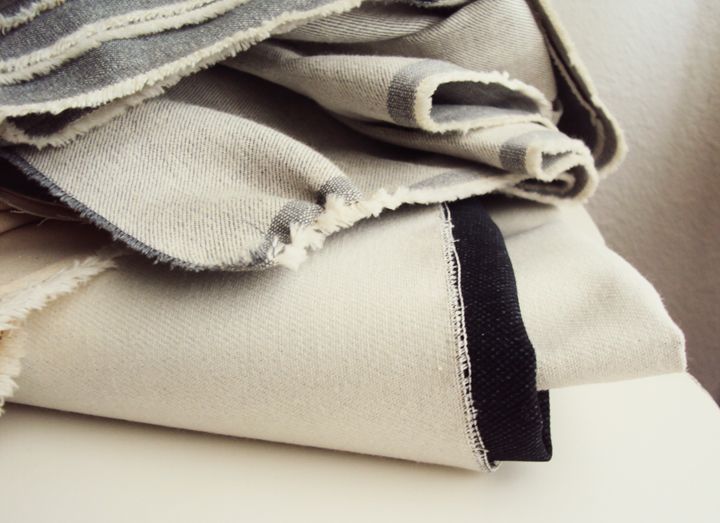 Hoy compré nueva tela! Esta es para hacer mochilas, totes teñidos y algunas pequeñas bolsas. Primero tengo que lavarla toda y después a hacerla en bolsas. Me emociona mucho. Aun estoy buscando un lote de tela grade para hacer una tanda grande de totes teñidos y he encontrado alguna tela pero ni una me convence lo suficiente y como la quiero comprar localmente, es más dificil ya que varia la tela que las tiendad tienen de mes en mes.
Les comparto la siguiente semana las bolsas y mochilas que vayan saliendo de estas telas. Por lo pronto, me voy a ver a mi amiga Fer, a cenar y tomar algo. Mañana nos toca ir a caminar y a lavar ropa como todos los fines de semana. Aparte de eso, no hay grandes planes. ¿Ustedes qué planes tienen?
Espero que tengan un muy buen fin de semana!